Please find a list of businesses run by our members in Australia and New Zealand.
If you are a member of BJSM and running a business, please submit the form with all details of your activities. Publication of any submission is subject to successful verification by local chapters and their approval.
Featured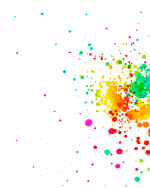 Short Description
Contact us for affordable, quick, secure, mobile-friendly, and yet easy to manage websites. We prefer content management systems and always look for secure and stable tools to meet specific requirements. Our website solutions, options and recommendations will suit your personal, family, community, association and business needs.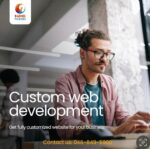 Address
42 Manilla Street, Brisbane
4169