Please find a list of businesses run by our members in Australia and New Zealand.
If you are a member of BJSM and running a business, please submit the form with all details of your activities. Publication of any submission is subject to successful verification by local chapters and their approval.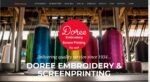 Short Description
Embroidery, printing and uniform Garment supply
Address
60-62 Manilla Street, East Brisbane, Queensland
4169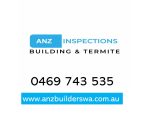 Short Description
Promoted by Engineers & BUILDERS.
Address
39 Cedric Street Stirling
6009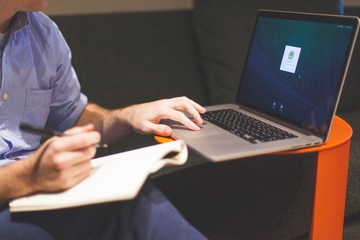 Short Description
If you are looking for a professional newsletter tool, please contact us.